This is something that I've been kicking around in my head for a while, actually. I'm not sure exactly where the idea came from. I have several friends that have done daily gratitude posts on Facebook, some through words, some through photos, and somehow things sort of gelled the way they do sometimes and I started thinking,
you know, I could...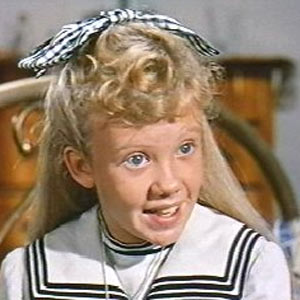 This Gratitude Project is going to be a little different, though. For me, it's not so much about being thankful for the blessings in my life.
Though those are many
. It's more about recognizing the things that maybe seem not so good, and finding a reason to be thankful.
Hello, Pollyanna! lol
But I do think that Pollyanna's dad was onto something when he came up with the Glad Game. It's easy to be thankful for the good things in life. It's not so easy to be thankful for the other things.
Somewhere I have an old email saved that I plan to use for my daily gratitude prompts. It lists things like
I am thankful for the sink full of dirty dishes because it means that my family eats dinner together.
I plan to keep this project simple: a photo and a sentence for every day in November. I plan to use
Ali Edwards'
free gratitude overlays that she was giving away on her blog several years back (
note to self: find a link for that
). At the end of the month, I plan to combine my photos + words into a little 4x6 (
I think; maybe smaller
) book and have it printed online. I have not yet decided on a service, so if you can recommend a good one, I'd appreciate it. :) I think it will be nice to have a little book that will lift me up on days I need it, and that will help me teach my kids that there is always something to be grateful for.
I hope you'll join me in November for 30 days of thankfulness.